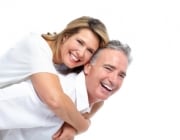 Aunty,Indian sex stories, Aunties,Milf,Anal,Cheating wife,female sex,Incest,Wife,Mom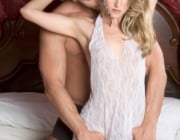 Sitting on The Dock My in-laws have a lake house that is used several times a year during the summer months by various family members and married couples. The house sleeps about 14…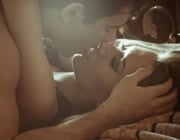 25 year old Danny Jewel has been stuck in an unhappy marriage for a couple years, but one day, when his 18 year old sister-in-law, Hellen Bentley, moves in with him and her sister, things get interesting and they fall in love. Not soon after that, they find themselves in quite a predicament and questions start to rise.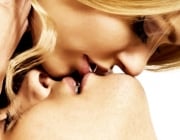 36 year old Kimbra Mayes and her 50 year old husband, Talon, have been fighting for the last couple of months, and their 10 year old son, Jonty, is scared out of his wits. Kimbra feels sorry and decides to take stand and file divorce papers. When it comes through, Kimbra gets her young son all to herself. Kimbra is overjoyed, but then she starts feeling sexual attracted to her son.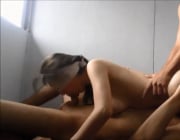 First off, I'm not using any names for obvious reasons, and also please excuse any typos - I'm usually pretty pedantic about grammar, but I'm typing with one hand. A minute ago, I was sitting at my desk to write this, but I ended up clicking on the file of pics we took on the night, so now I'm on the bed with my knickers down around my thighs, half-teasing myself, half typing, and really battling the temptation to just give in, open the pics again and relive the night. So, apologies if I write a bit impatiently.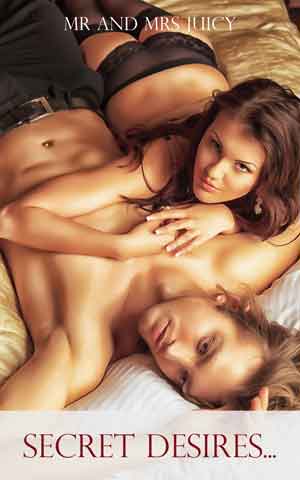 Erotica books - collections of naughty sex stories by our Juicy members. Get your erotica book featured here
Featured Members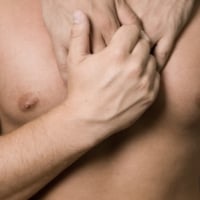 I believe I have reached half way through my life. made some great decisions and some dumb ones. I try…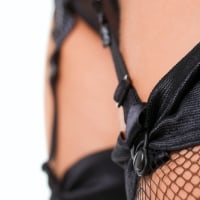 What can I say?... Gotta love sex. Makes me smile. Makes me shine. Know what I mean?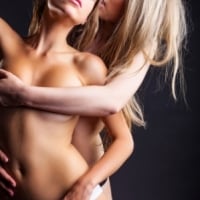 I've always been into girls for as long as I can remember. Love writing erotic stories and would love…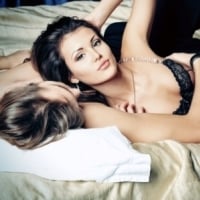 Why do I smile? Lots of sex that's why. If you get a lot of the good stuff you can't help but smile…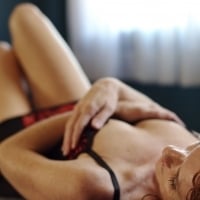 Published erotica author under the name of Jade Melisande; kink, sex & relationship blogger at KinkandPoly.com;…
Featured Interviews